Podiatrist in Knoxville, TN
We Can Help. Call Today
(865) 523-1141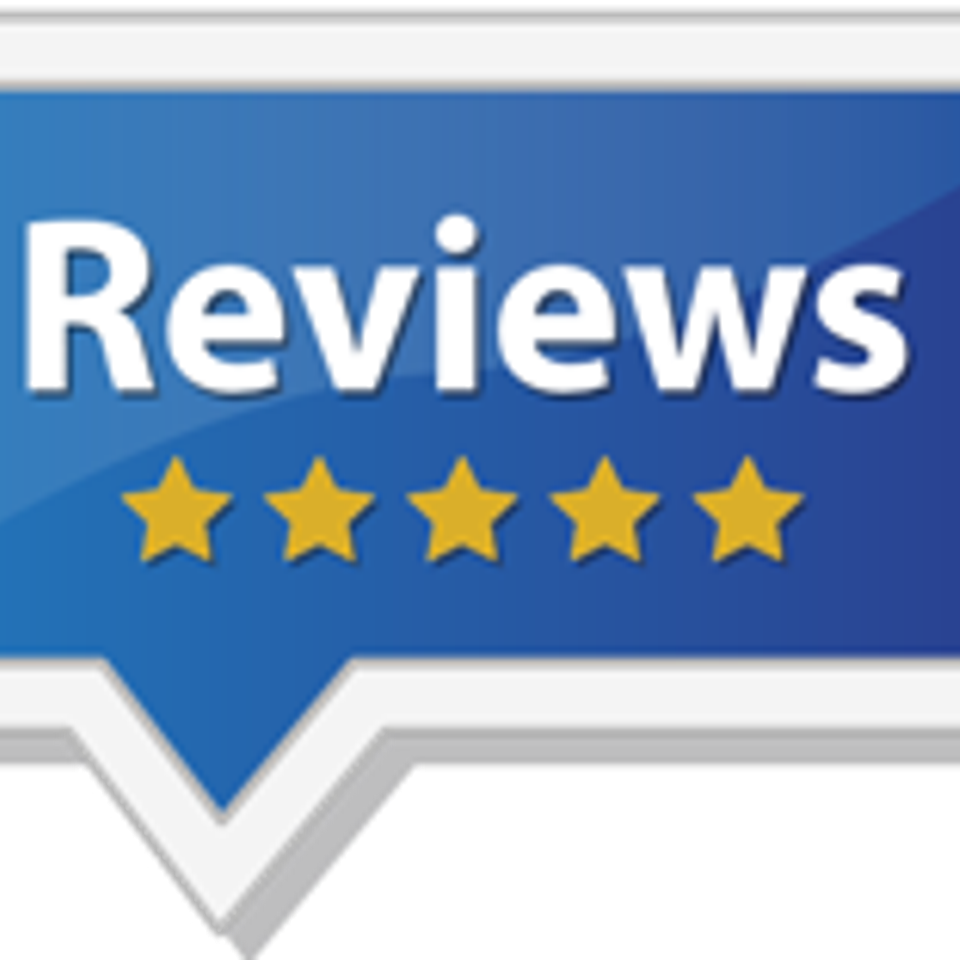 See what our patients are saying abour Dr. Velarde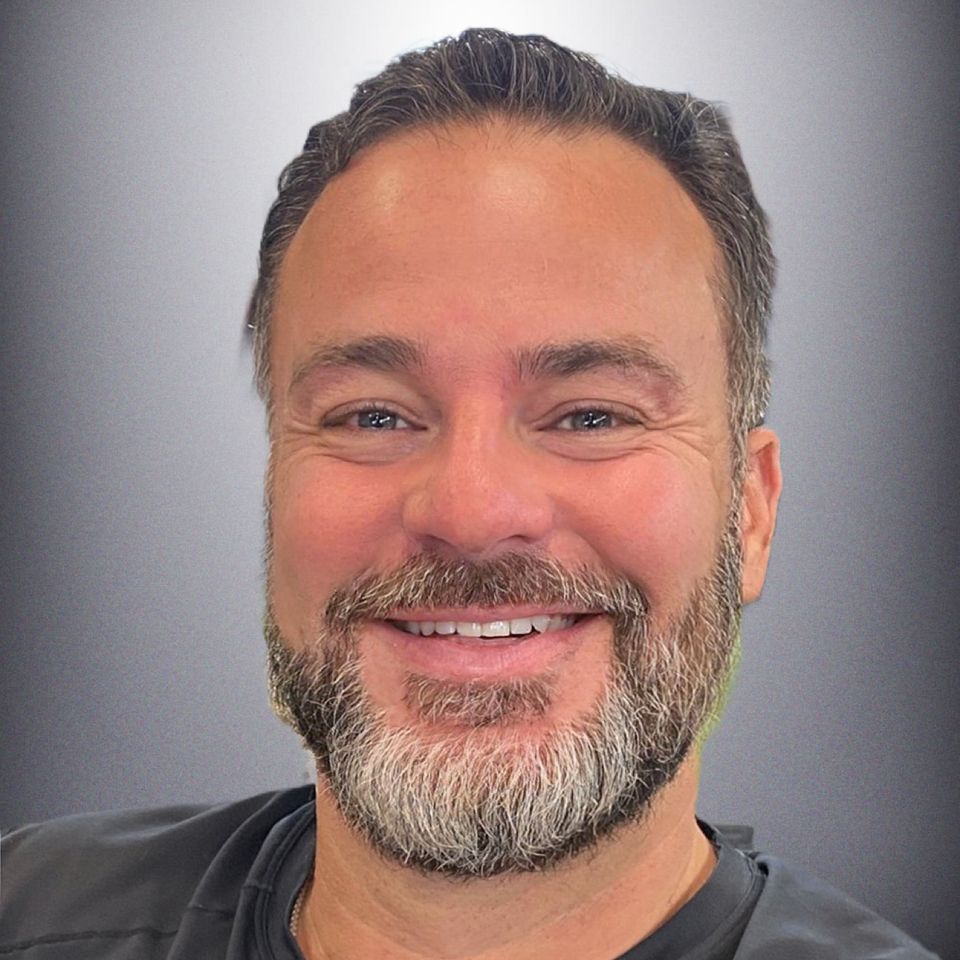 Dr. David Velarde, DPM, is a Podiatry Specialist in Knoxville, TN and has over 15 years of experience in the medical field.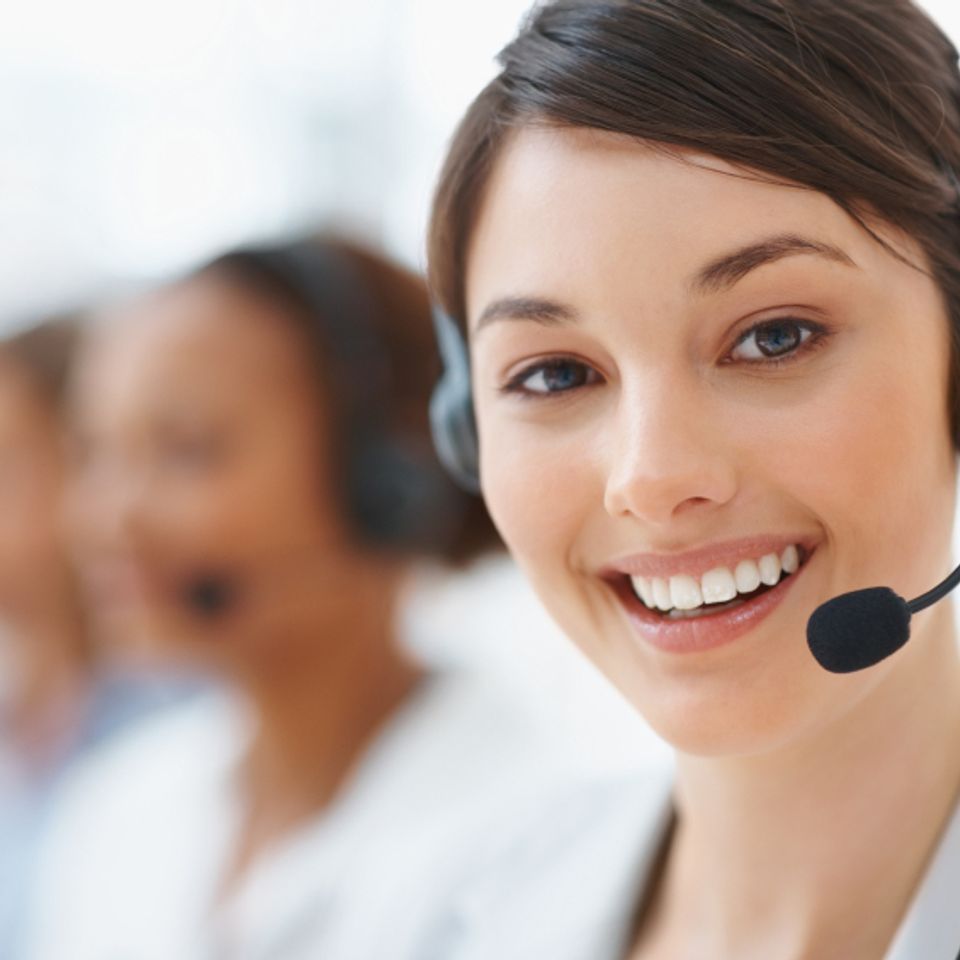 Now Accepting New Patients!
We treat patients of all ages from pediatrics to geriatrics, and our goal is to provide you with the most comfortable office experience possible. Our friendly staff strives to ensure a pleasant office visit, and Dr. Velarde provides each of his patients with the information they need to make good choices about their foot and ankle care.

What Our Patients are Saying
★★★★★
"Walked in terrified, Dr. Velarde assured and reassured me very well. In and out with a smile"
 -Kamil Kirchoff.
★★★★★
"Amazing! I had terrible achilles pain/issues, and after a few months I was back to 100% thanks to Dr. Velarde. I would highly recommend him to anybody."
-Matt Crowell.
★★★★★
"Dr. Velarde is awesome, so glad I was referred to him. I should have lost my foot but he is working on saving it. I cannot say enough good about Dr. Velarde and his staff, they are excellent"
-Angela Pasquarella.