Meet Dr. David Velarde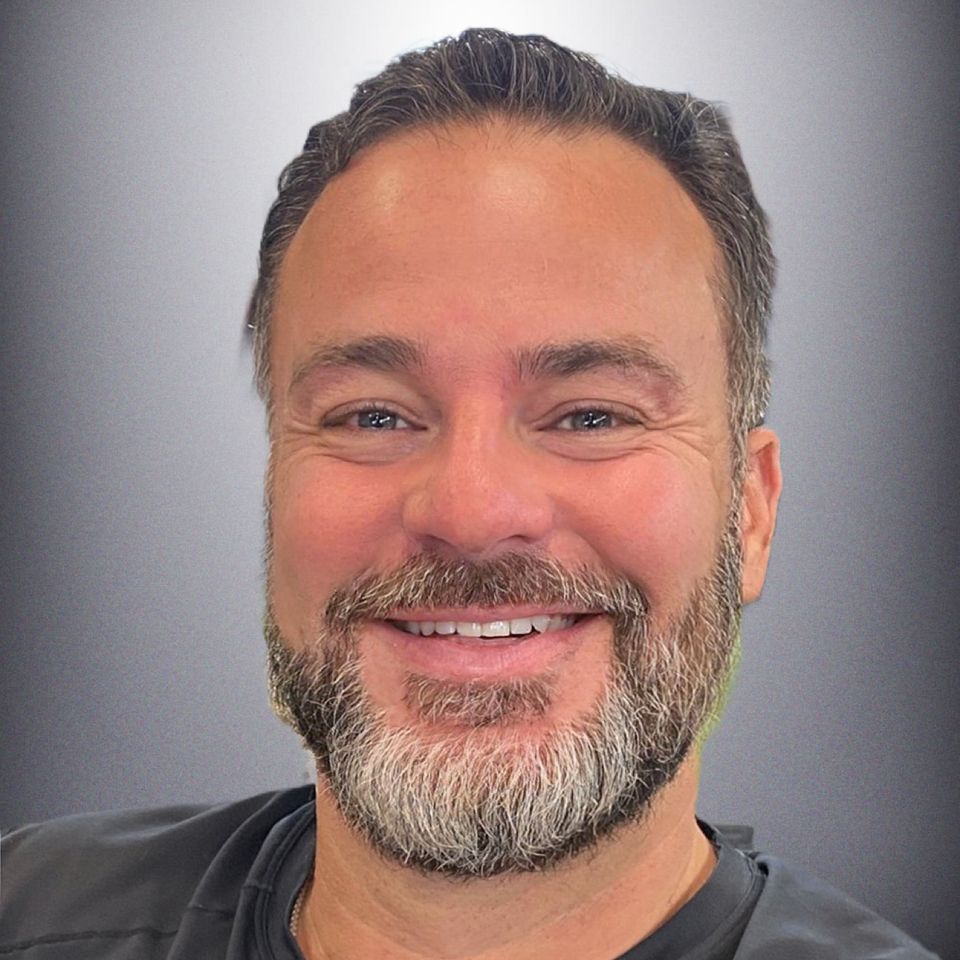 Dr. David Velarde, is a Board Certified Podiatrist. He has been practicing in Knoxville, TN for over 15 years.
As a
Knoxville podiatrist
, 
Dr. David Velarde
 has received conventional medical training plus special training on the foot, ankle, and lower leg. We have received the highest quality of training in foot and ankle surgery through our hospital residencies, and we are experts in delivering care for complex foot disorders suffered by diabetic patients as well as common foot pain problems including bunions, hammertoes, heel spurs, ingrown toenails, plantar fasciitis (heel pain), sports injuries, shin splints and more.
For problems outside of our field, we'll assist you in finding the appropriate specialist. As a patient, you will have your own treating podiatrist.
Dr. Velarde graduated with a Bachelor of Science degree in Microbiology with a minor in Chemistry. He then went on to receive his Doctor of Podiatric Medicine degree from Barry University School of Podiatric Medicine in Miami, FL – Class of 1996. He then practiced in Florida for six years before relocating to Knoxville. In 2004, Dr. Velarde took over Dr. Barry Ritchie's practice until present day and is the sole podiatrist at Advanced Foot Care Center.
Residency Training
Barry University – Columbia Miami Heart Podiatric Surgical Residency; Miami, FL.
South Florida Wound Care Center at Columbia Miami Heart Institute; Clinical wound care 1998.
Barry University School of Podiatric Medicine Clinical Faculty; Appointment 1997-1998 academic year.
Certifications & Professional Organizations
Board Certified: American Board of Multiple Specialties in Podiatry – Primary Care in Podiatric Medicine
Member: American Podiatric Medical Association
We have created this website to provide our patients with a means to research and educate themselves on various topics related to the foot and ankle conditions we treat on a daily basis. If you would like more specific information about a particular condition and treatment options please contact our office anytime.
As a Knoxville podiatrist, Dr. David Velarde specializes in medical and surgical care of the foot. Our Knoxville, TN location allows us to treat patients from
Corryton, Mascot, Heiskell, and Powell
. We have an additional office in Tazewell, TN providing treatment for patients throughout Claiborne County including 
Arthur, Clairfield, Cumberland Gap, Eagan, Harrogate, Lone Mountain, Pruden, Shawanee, and Speedwell
Some common conditions we successfully treat everyday are bunions, heel pain, hammer toes, toenail fungus, achilles tendonitis, ankle injuries and ingrown nails. and more.
We treat patients of all ages from pediatrics to geriatrics, and our goal is to provide you with the most comfortable office experience possible. Our friendly staff strives to ensure a pleasant office visit, and Dr. Velarde provides each of his patients with the information they need to make good choices about their foot and ankle care.
So, if you are looking for a Podiatrist in Knoxville, TN or the surrounding area of pinellas county, we invite you to call our office today. We have also made
requesting an appointment
a simple process via our website.