See What Our Patients are Saying
About Dr. Velarde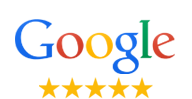 Highly Recommended!
Went to see Dr. Velarde for my first visit. He found I had broken my foot at some point and had healed incorrectly. I was impressed that he took the time to discuss my options and said he only recommended surgery as a last resort. It was better that you feet hurt when you have walked a lot than hurt every day which he said was the case in a lot of foot surgeries. Appreciated that. His staff was very pleasant so overall a very nice office visit.

Joni Webb

Great Pysician!
Great physician. Explained procedure very in depth. Took time and patience to answer any questions I had.

Trish in Rutledge, TN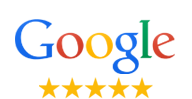 Dr. Valarde is awesome!
Dr. Valarde is awesome! So glad I was referred to him. I should have lost my foot but he is working on saving it. I can not say enough good about dr. Valarde and his staff, they are excellent!

Moe Diddly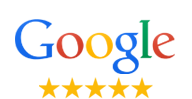 Dr. Valarde was excellent!
Getting a shot in my foot was something that kept me from getting treatment until the pain in my feet was so excruciating that I had to crawl. ..Dr. Valarde was excellent! From check in to check out, everyone was very helpful and did an excellent job. ..sooooo thankful I was referred to them.

Granny and Grandma

Excellent, A plus​​​​​​​
Excellent, A plus

Healthgrades

P​​​​​​ain free in 3.5 weeks
Fitted for a custom set of orthotics ; night splint for plantar fasciitis and if needed cortisone injection saw 50% reduction In pain after a week and with the continued use of nigh splint , stretches , and orthotics I was pain free in almost 3.5 weeks

RateMDS